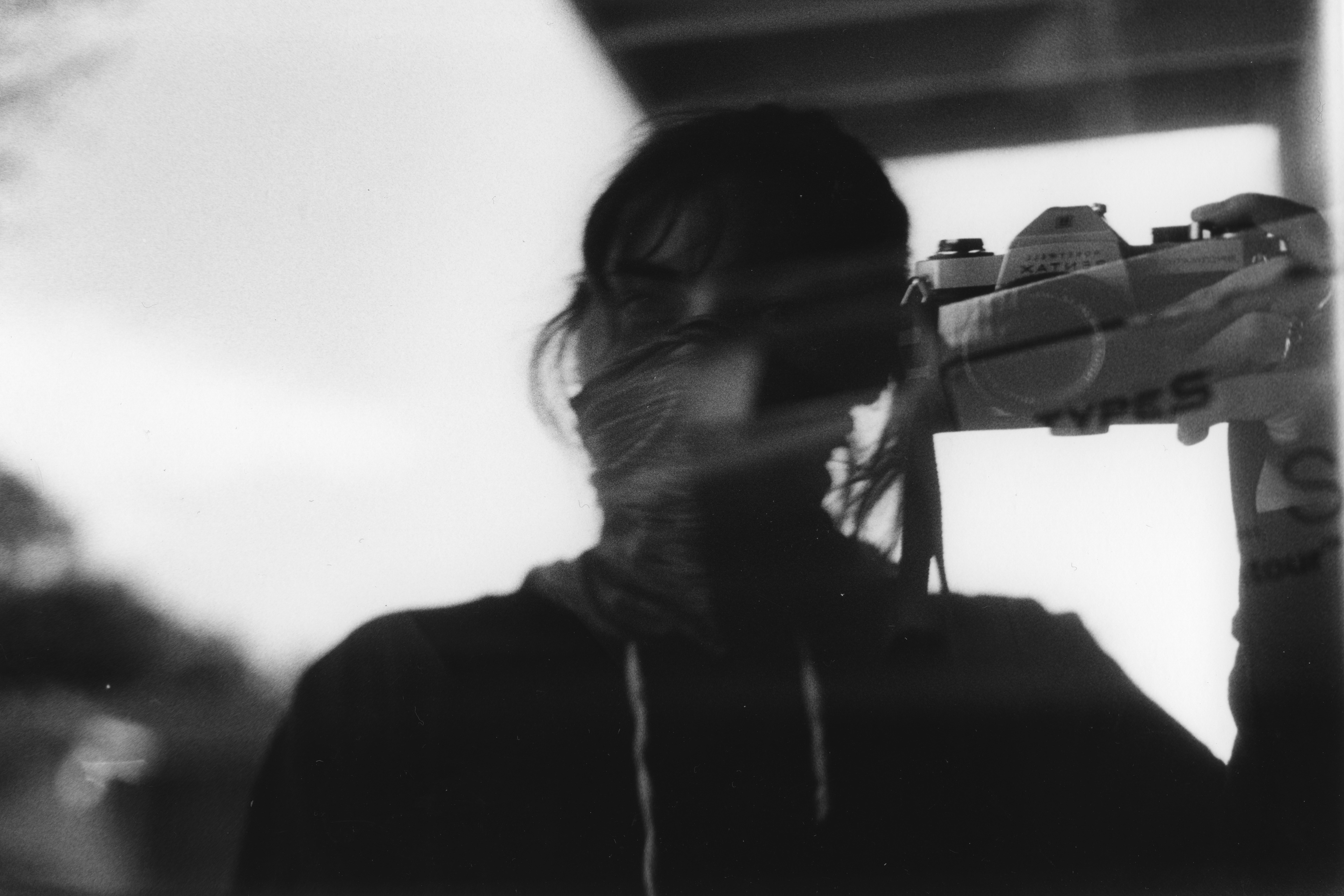 Victoria graduated from Tulane University in May 2021 with a Bachelor's of Science in Psychology and Sociology. She is currently enrolled in a Master's of Social Work program at Columbia University with professional plans to become a Licensed Clinical Social Worker.
She was drawn to photography from a young age, and at the start of high school she embarked on a quest to capture fleeting moments of her youth on disposable cameras. She discovered her passion for music photography while living in New Orleans. Her sophomore year of college, she established herself in the sphere of music photography by photographing friends' bands and smaller local artists. Since then, she has shot for publications such as
The Crescent Magazine
,
Underground Zine
,
Pinstriped Zine
,
My Spilt Milk
, and her own arts publication,
The Dilettante
. 
In addition to music photography, she also has experience working within other spheres of photography, including portrait, food and culture, and product photography. She worked as a photography and photo editor intern for
Where Y'at Magazine
and has worked closely with several New Orleans-based small businesses.